T · PARK 3rd Anniversary
Stuffed Toy Restoration Workshop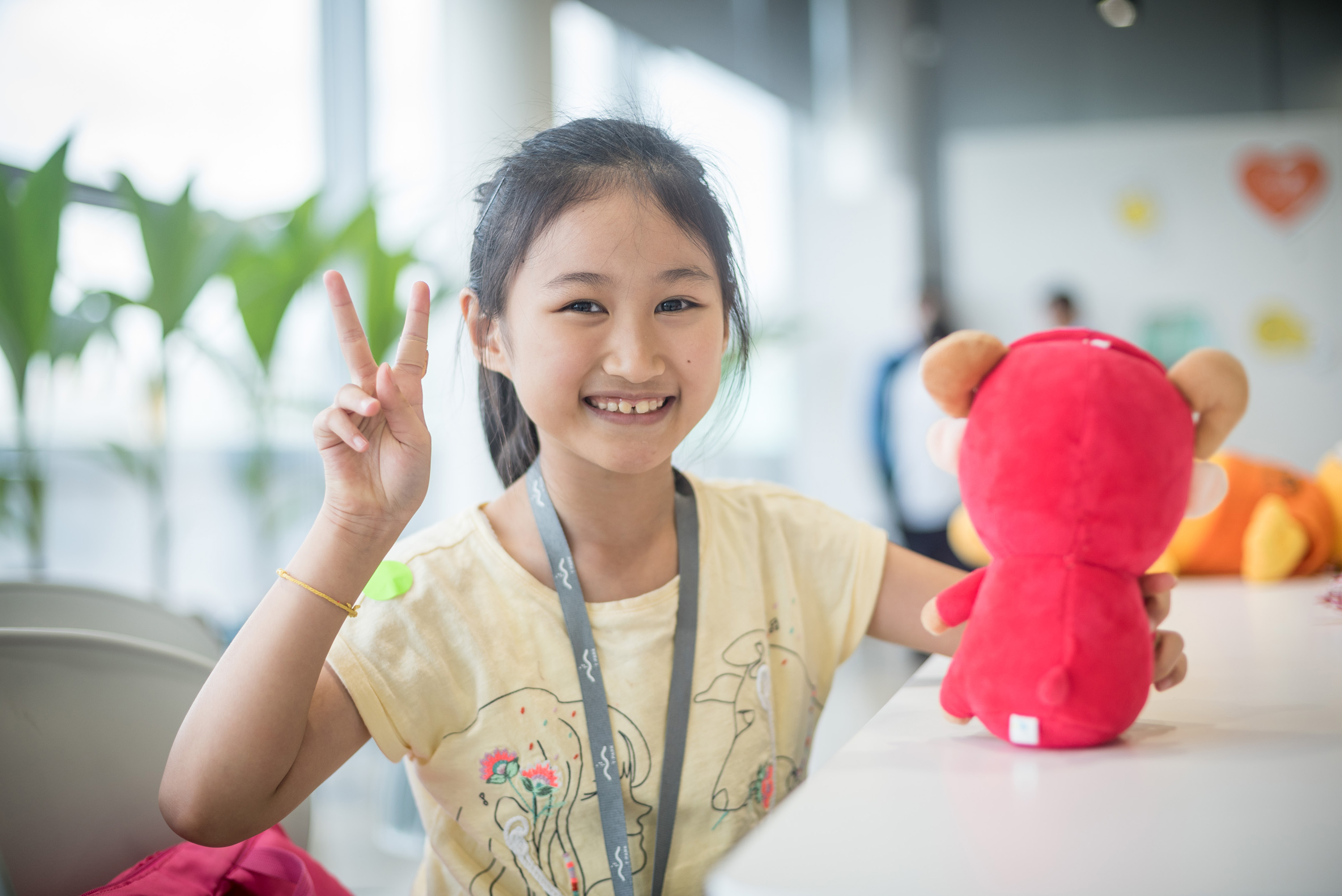 Remember the stuffed toy once you treasured a lot? Have they worn out or they are still in good hands with you? Preserve your companion well instead of throwing them away. Join us for the Stuffed Toy Restoration Workshop to become a toy handyman, 'rejuvenate' your toy by simple needle work, and refresh your significant childhood memory.
Booking closed
Date
19.5.2019 (Sun)
Session
Session 1 (10pax):
12:nn – 1pm
Session 2 (10pax):
1:30pm – 2:30pm
Session 3 (10pax):
3pm – 4pm
Venue
T · SPACE
Language
Mainly Cantonese
Admission
Free
Remarks
The registration deadline is 2 May 2019 noon.
All participants shall be aged 6 or above.
Participants should bring along their own stuffed toy.
The workshop approximately takes 1 hour, including introduction.
Successful applicants will receive a confirmation call within 3 working days after the deadline of application and also receive a confirmation email together with a booking code, 3 days before workshop day.
Unsuccessful applicants will receive a waiting list email within 5 working days after the deadline of application.
Please provide sufficient and correct information required for all participants. Application will not be processed if there is incomplete information.
For those registrants who are unable to attend the workshop after registration, please email to [email protected] or call 2803 0991 (Workshop Hotline, Miss Yuen) for cancellation.
There is no walk-in registration for this workshop.
Participants are encouraged to take reserved shuttle bus to T · PARK. For visitors who need parking space, please make separate reservation at our online booking system and inform us through email or telephone for cancellation of shuttle bus services.
There will be filming and photo shooting during the workshop. The footage and photos might be used for environmental education and publicity of The Government of the Hong Kong Special Administrative Region, Environmental Protection Department and T · PARK.