Second-hand X'mas Gift Swap Party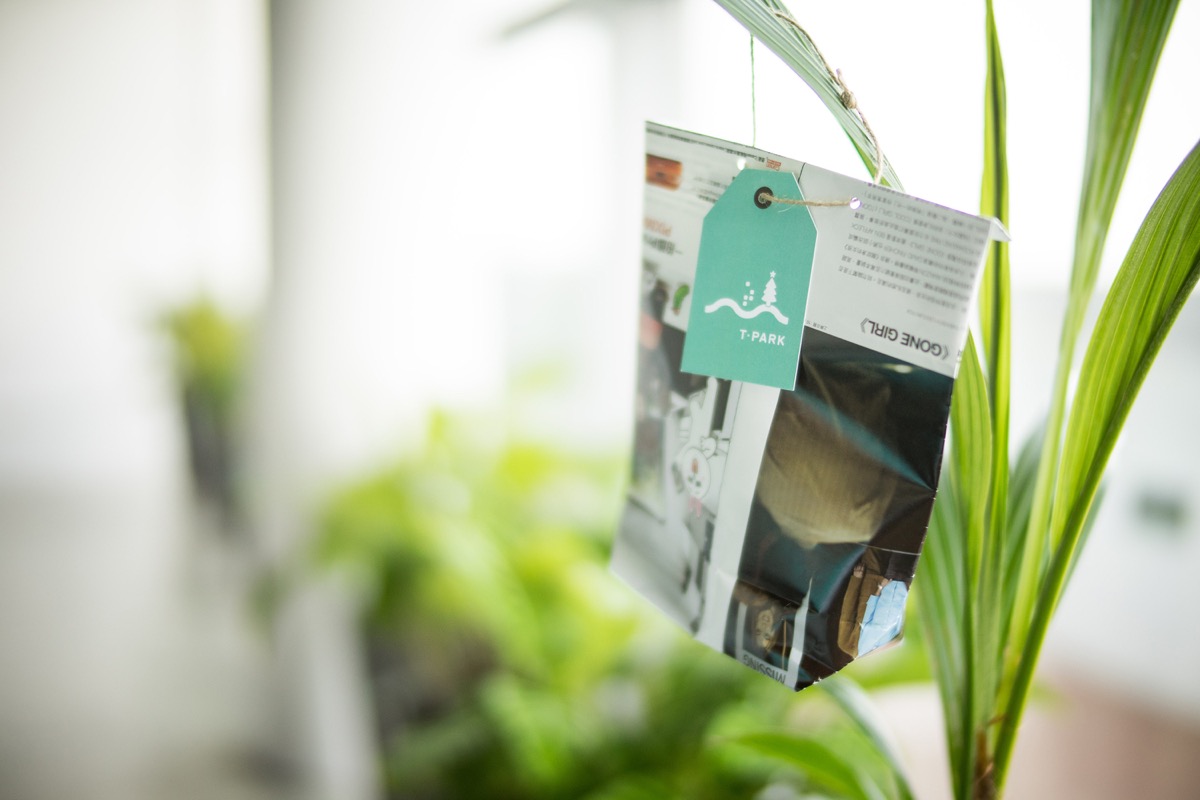 Let's take X'mas gift swapping to a more eco-friendly level – to share one of your favourite item!
Join the green X'mas gift swap party exclusively in T ▪ PARK. Select a gift from your collection, bring it along and exchange with others. Redefine "gift swap" and receive an ideal present enriched with trust and joy! Let's do it together and celebrate X'mas in a green way.
Booking closed
Date
15.12.2018 (Sat)
Session
Gift Swap Party (30pax)
2:30pm – 3:30pm
Language
Mainly Cantonese
Admission
Free
Remarks
The registration deadline is 23 November 2018 noon.
All participants shall be aged 5 or above. Participants aged 15 or below shall attend the programme under parental guidance.
Participant shall bring one gift with zero packaging.
No price limit for the gifts.
Commercial, political propaganda, corporate gifts and coupons, dangerous, offensive, pornographic and counterfeit products will not be accepted.
Successful applicants will receive a confirmation call within 3 working days after the deadline of application and also receive a confirmation email together with a booking code, 7 working days before event day.
If the number of quota is exceeded, quota and waiting list sequence will be allocated by balloting.
Unsuccessful applicants will receive a waiting list email within 5 working days after the deadline of application.
For those registrants who are unable to attend the programme after registration, please email to [email protected] or call 2803 0991 (Workshop Hotline, Miss Yuen) for cancellation.