【T · TIME】
Photography Picnic Day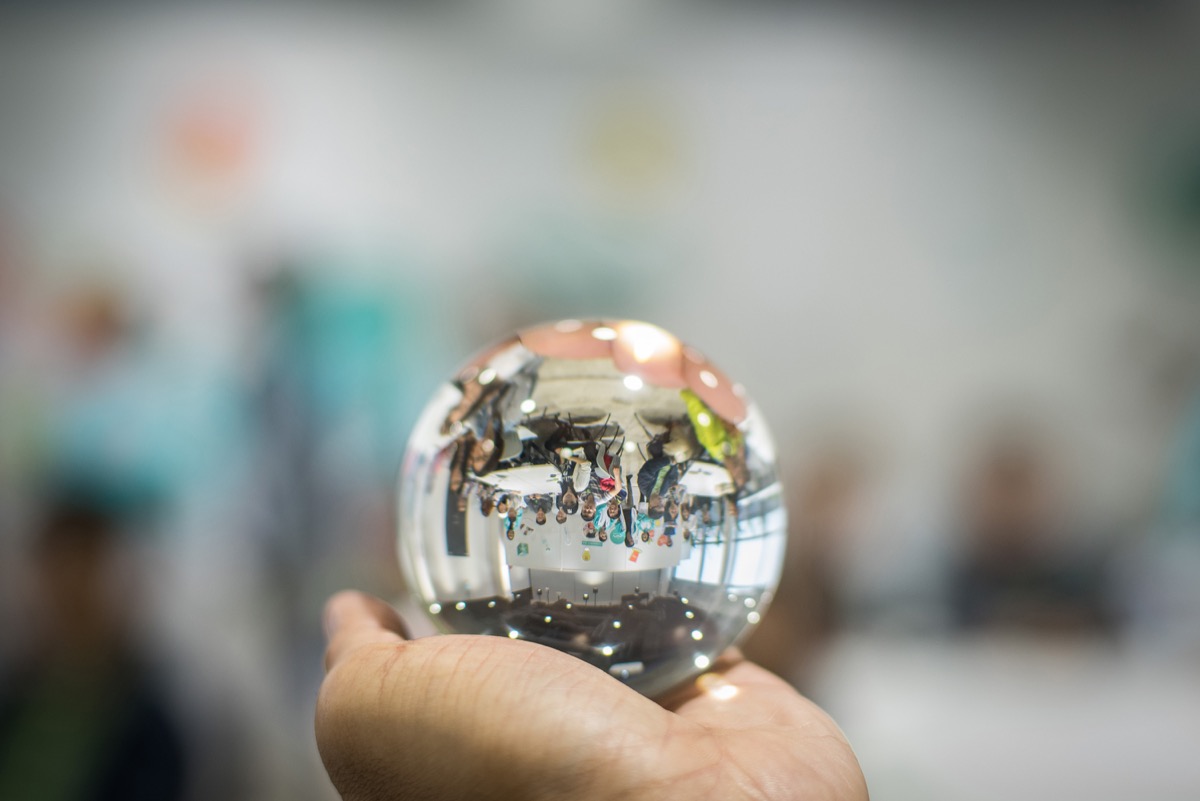 Wonderful autumn photography workshop means lots of ideas for a photo-worthy fall picnic.
Get to know some basic techniques of smartphone photography from award winning urban photographer. Take and edit photos like a pro with smartphone could be easy with powerful free editing apps. Selected photos from participants could be showcased on T · PARK social media platform or other educational purposes!
A plastic and waste-free picnic with light refreshment will be included in T · GARDEN.
Date
17.11.2018 (Sat)
Session
Workshop (40pax)
1:15pm – 4:15pm
Venue
T · SPACE
Language
Mainly Cantonese
Admission
Free
Remarks
The registration deadline is 6 November 2018 noon.
All participants shall be aged 10 or above. Participants aged 15 or below shall attend the workshop under parental guidance.
Participants should bring along their own utensils and container.
Participants should bring along their own smartphones. Selfie sticks and waterproof smartphone pouches are optional.
Participants should download the mobile apps including Adobe Lightroom & Instagram before the workshop.
The workshop approximately takes 3 hours, including introduction.
Successful applicants will receive a confirmation call within 3 working days after the deadline of application and also receive a confirmation email together with a booking code, 3 days before workshop day.
If the number of quota is exceeded, quota and waiting list sequence will be allocated by balloting.
Unsuccessful applicants will receive a waiting list email within 5 working days after the deadline of application.
Please provide sufficient and correct information required for all participants. Application will not be processed if there is incomplete information.
For those registrants who are unable to attend the workshop after registration, please email to [email protected] or call 2803 0991 (Workshop Hotline, Miss Yuen) for cancellation.
Walk-in registration is available at the reception counter on G/F of Environmental Education Centre.
For those registrants who are unable to attend the workshop in 15 minutes after the workshop commences, quota(s) will be released to other walk-in participants in the queue on a first-come, first-served basis while seats last.
There will be filming and photo shooting during the workshop. The footage and photos might be used for environmental education and publicity of The Government of the Hong Kong Special Administrative Region, Environmental Protection Department and T · PARK.