【T · TIME】
Coffee Grounds Body Scrub Workshop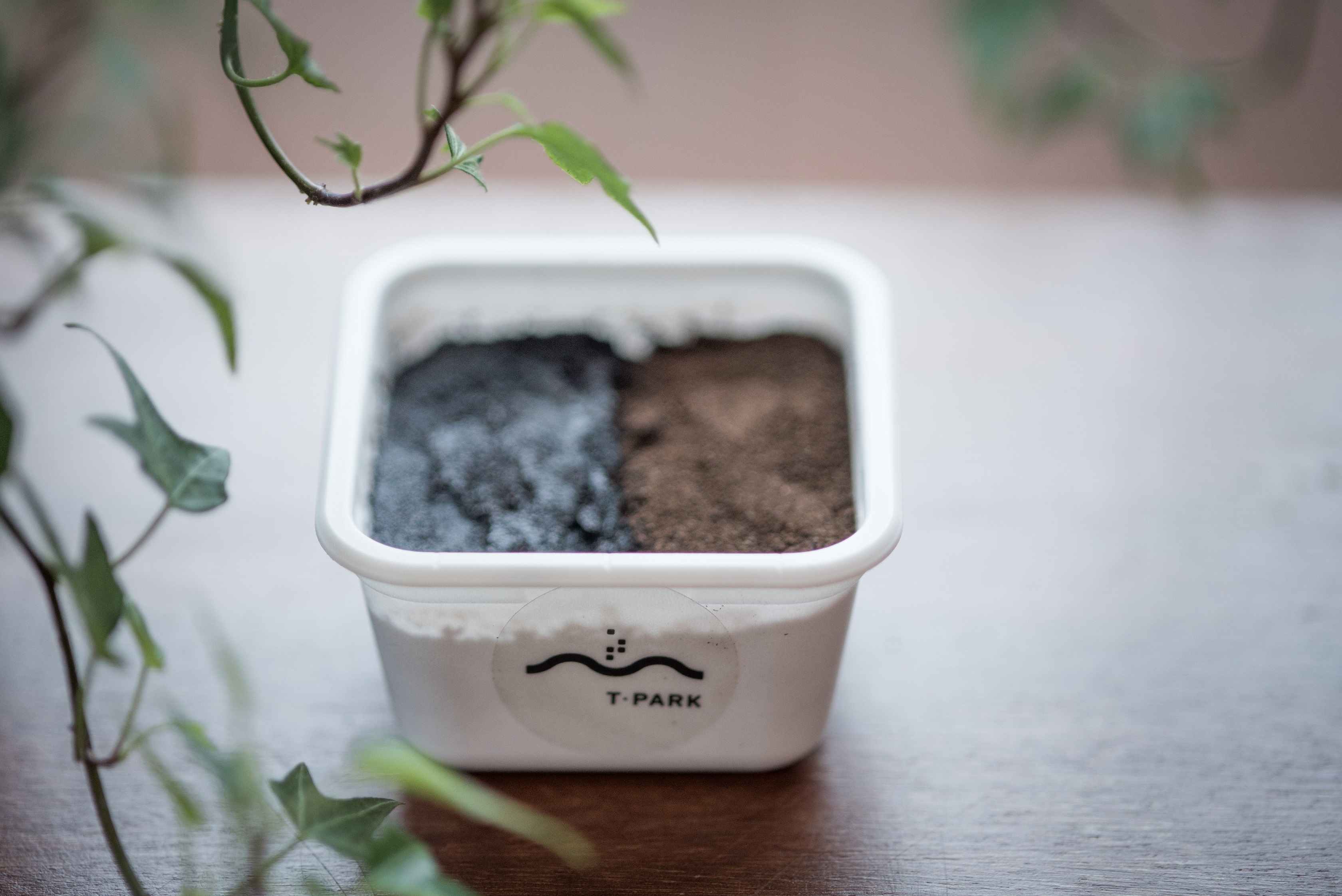 Happy Mid-Autumn Festival everyone! Any plans to celebrate? Why not join us for a greener festival! We are going to hold our first ever upcycling workshop at Tuen Mun Park's Mid-Autumn Lantern Carnival!
We will reuse leftover coffee grounds to make body scrubs. You can take away your finished product using our recycled ice-cream containers. It's a good practice for us to understand food waste recycling in everyday life.
Date
25.9.2018 (Tue)
Session
7:30pm – 10:pm
Venue
New Territories West Mid-Autumn Lantern Carnival 2018 Workshop C3, Tuen Mun Park
Language
Mainly Cantonese
Admission
Free
Remarks
Free admission. No registration is required.
All participants shall be aged 6 or above. Participants aged 15 or below shall attend the workshop under parental guidance.
The workshop approximately takes 10 mins, including introduction.
Walk-in registration in the queue on a first-come, first-served basis while seats last.
No reservation. For those who left the queue, quota(s) will be released to other walk-in participants in the queue on a first-come, first-served basis while seats last.
There will be filming and photo shooting during the workshop. The footage and photos might be used for environmental education and publicity of The Government of the Hong Kong Special Administrative Region, Environmental Protection Department and T ▪ PARK.